Apply for positions at Careers@Creighton.edu.
As a first-time user:
1.Click 'Sign In' in the upper right-hand corner.

2.Click 'New User'
3. Accept the Privacy Agreement.
4.Enter the required fields and click "Register."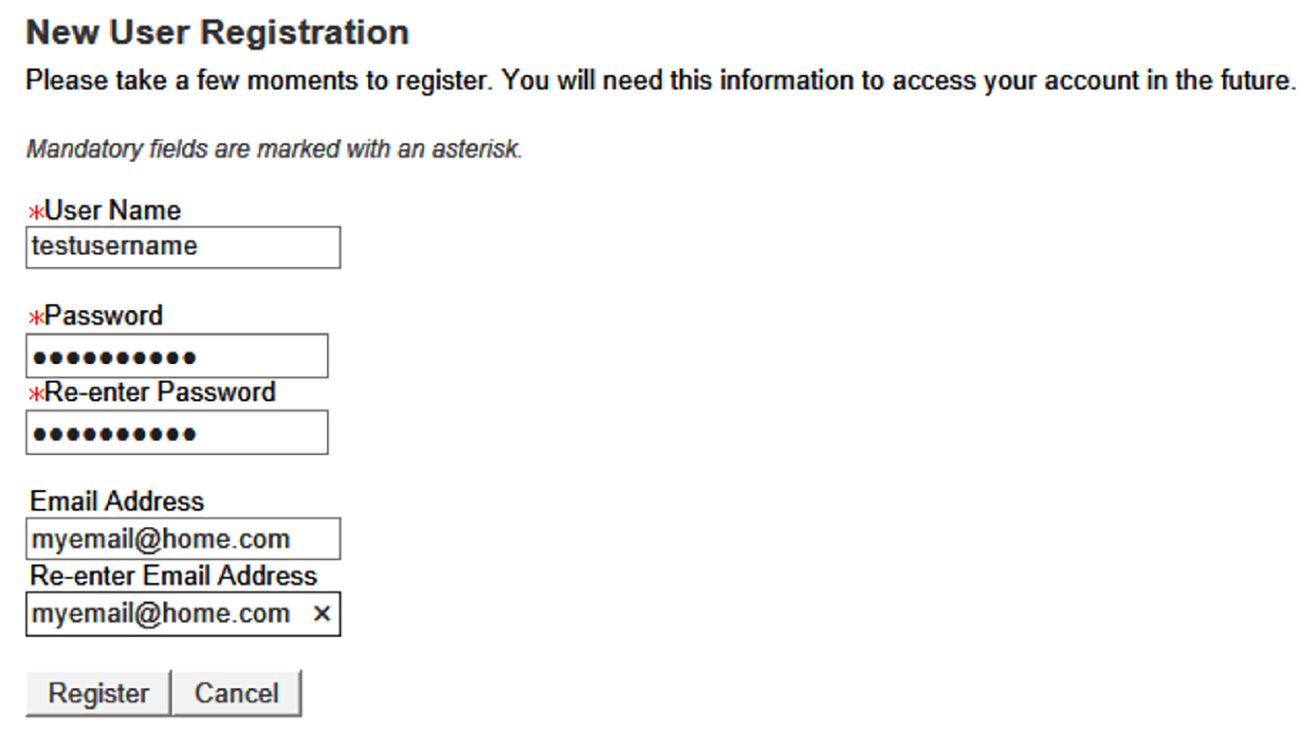 If you don't have access to a computer you are welcome to come to the Human Resource office located at 3006 Webster Street.
At this time; however, due to COVID-19, we're taking extra precautions to keep our campus community safe for everyone. As such, Human Resources is open BY APPOINTMENT ONLY. Please call ahead and schedule an appointment.