Creighton University
Early Childhood Education
Resident Assistant Professor
jeanhearn@creighton.edu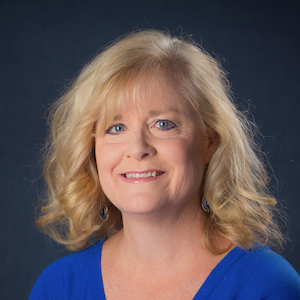 Jean Hearn completed her undergraduate work at the University of Georgia and her master's of science in education at University of Omaha. She is currently pursuing doctoral work at Creighton University in the Doctor of Educational Leadership Program. She has three children, three dogs, and a wonderfully supportive husband. Jean has spent the majority of her career teaching in both public and Catholic schools. She is passionate about early childhood education and plans to do research in this area.
Ms. Hearn's office is located in the Eppley Building.
08/2014